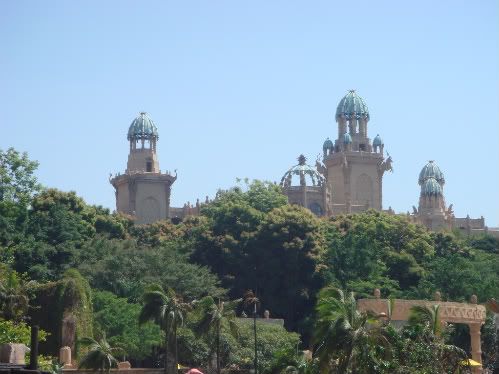 This weekend we took a little drive up to
Sun City
for a much needed weekend away. We spent our Saturday meandering through the glorious jasmine scented botanical gardens, sipping Campari's el fresco and just relaxing in true Sun City style. In the evening we had an unforgettable experience with Jeff Dunham, who had the entire crowd in stitched for two and a half hours, the man is a comical genius! I was just a bit disturbed that my big fat "
Sweets from Heaven
" packet, which was filled with an assortment of chocolate coated nuts, was confiscated at the entrance to the show. If you know me well, you will know that no one gets between me and my chocolate! I was certifiably enraged! Especially since the entire row in front of me seemed to have snuck in their little parcel of sweets undetected.

I suppose it was the fat gods looking out for me.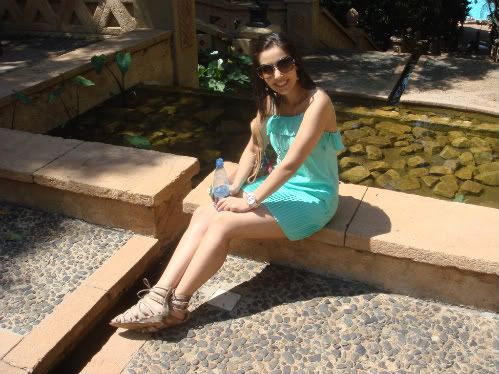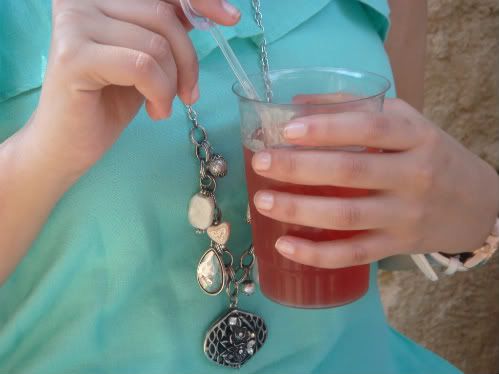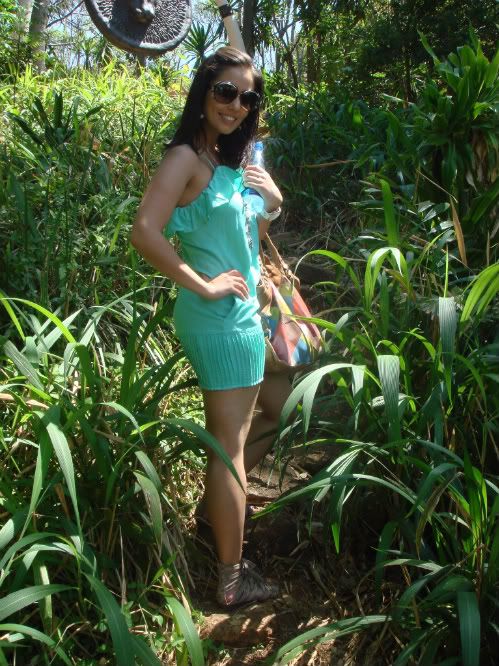 I wore a mint green dress from twist and gladiator sandals that I bought at Zara in Florence.
Love, me
xx